This program is designed to give you everything you need to launch a high ticket course or coaching program in ANY niche!
Includes: 
50+ Video Lessons
H/W Tasks
Sales Funnel Templates
Email Templates
Webinar/Video Sales Letter Script
Messenger Script
Phone Sales script
Curriculum:
Module 1 - Positioning Yourself To Attract The Ideal Client
Module 2 - Building Your Following Of Potential Clients/Customers 
Module 3 - Creating Your Flagship Training Program
Module 4 - 

Organisation, Pricing, Branding 

Module 5 - 

Customising Your Sales Pages/Order Pages

Module 6 - Facebook Ads, Ad Creation, Email Marketing 
Module 7 - Master The Art of Closing Through Phone Sales
*BONUS: Video Creation Series
*BONUS: Kingdom Entrepreneur - Ultimate Lead Machine (Organic Marketing Techniques, Engagement Workshops, Copywriting Workshop & Website/Landing Page Best Practices)
*BONUS: School of The Kingdom Leader
This Program Requires A Serious Investment Of Your Time & Willingness To Do What It Takes To Become A Leader In The Digital Space
(This is A LOT of Work - But Very Rewarding Financially, Personally & Professionally - Are You Up For The Challenge?)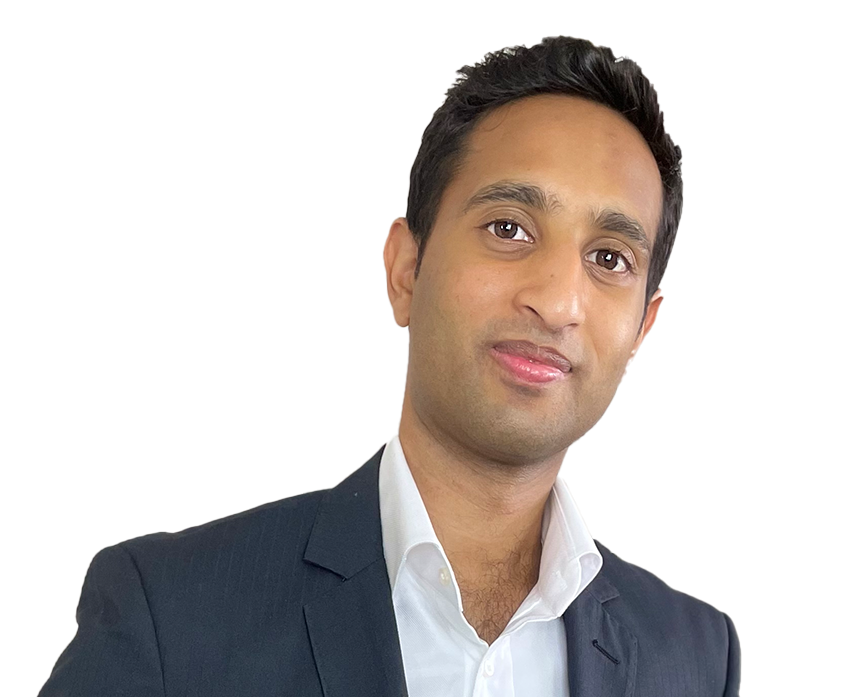 Kurshin Joseph
Kingdom Ambassador & Prophetic Strategy Inventor, Kurshin Joseph aims to unlock people's potential to manifest their gifts and abilities with heavenly wisdom to tap into Kingdom Realities and combine it with business leadership skills, ideas & strategies to make you a Kingdom Leader and a mature son of God.
He is the #1 Prophetic Kingdom Entrepreneur & Inventor that will give you wisdom and insight into the things of the Spirit, your Prophetic Destiny and Kingdom Leadership.
Kurshin's mission is to raise Kingdom Leaders and call the sons of God into their prophetic calling and equip them to expand the Kingdom through their business and life in the new day.