In The Ultimate Lead Machine Kurshin walks you through how to use Facebook to attract clients/customers rather than chase after them! He also shows you how to implement automated systems such as email marketing to follow up with prospects so you don't have to and how to design a sales funnel to build authority & reputation. If you don't have money to spend on ads, this organic marketing approach will help you build a following of potential clients & customers!
Students Will Learn How To:
Get Unlimited Free Leads From Social Media
Position Yourself As An Expert In Your Niche
Create Engaging Content
Set Up Evergreen Content Once & Watch Customers Come In 24/7!
Social Media Organic Marketing Strategies
This course includes:
17+ video sessions
Money Making Email Templates
70+ Page Illustrated Blueprint
BONUS: Engagement Series Workshops & Website/Landing Page Best Practices
Access To The Heavens Digital Academy Private Family Group
*Workshops In This Course Was Recorded Live
Viewing Time: 7+ Hours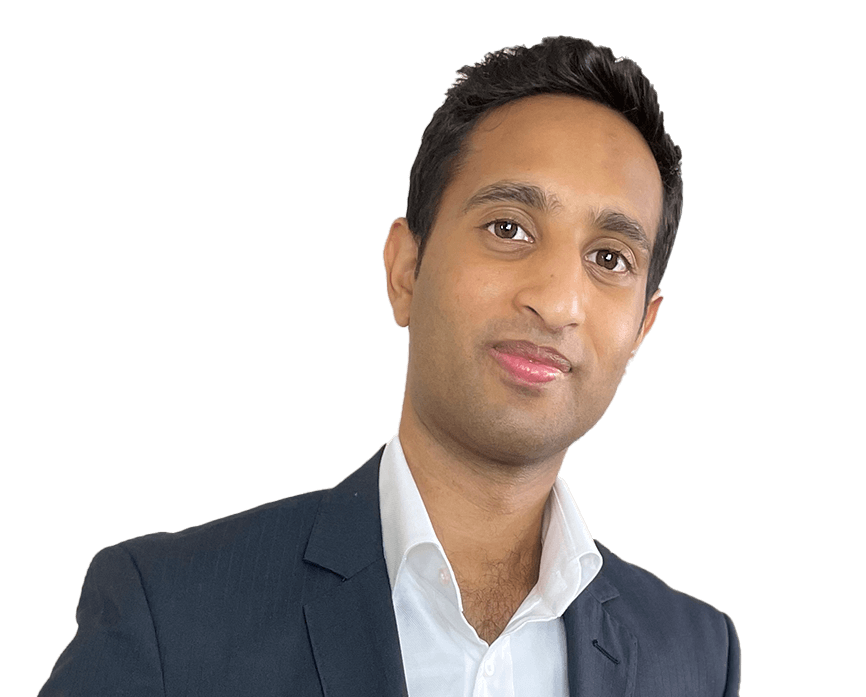 Kurshin Joseph
Kingdom Ambassador & Prophetic Strategy Inventor, Kurshin Joseph aims to unlock people's potential to manifest their gifts and abilities with heavenly wisdom to tap into Kingdom Realities and combine it with business leadership skills, ideas & strategies to make you a Kingdom Leader and a mature son of God.
He is the #1 Prophetic Kingdom Entrepreneur & Inventor that will give you wisdom and insight into the things of the Spirit, your Prophetic Destiny and Kingdom Leadership.
Kurshin's mission is to raise Kingdom Leaders and call the sons of God into their prophetic calling and equip them to expand the Kingdom through their business and life in the new day.
Frequently Asked Questions
When does the course start and finish?
The course starts now and never ends! This course is a self-paced online course. Work at your own pace to start and finish.
How long do I have access to the course?
You have lifetime access. You are able to access the course on any device.