In the School of The Kingdom Leader you will learn Biblical Kingdom Principals to rise up as a Kingdom Leader in the digital space. Kurshin Joseph shares Kingdom leadership secrets and how your God given gifts can make room for you in the world.
In this course you will learn:
God's way of creating wealth in a rapidly changing world
Being the solution to people & business' problems in times of crisis
Kingdom Principals to expand the Kingdom of Heaven in business and life
Digital Marketing Strategies to grow your business and position yourself as the expert in your niche
Grow and nurture a group of passionate followers who care about your unique Kingdom message
Learn How to Possess your Promised Land!
*This school was recorded live
Viewing Time: 7+ Hours
School of The Kingdom Leader - Promo Video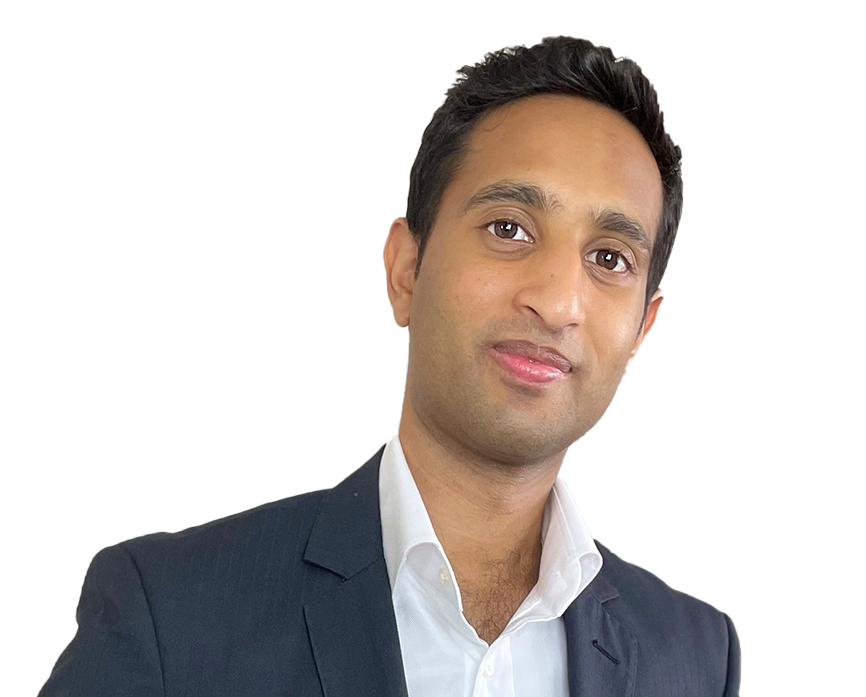 Kurshin Joseph
Kingdom Ambassador & Prophetic Strategy Inventor, Kurshin Joseph aims to unlock people's potential to manifest their gifts and abilities with heavenly wisdom to tap into Kingdom Realities and combine it with business leadership skills, ideas & strategies to make you a Kingdom Leader and a mature son of God.
He is the #1 Prophetic Kingdom Entrepreneur & Inventor that will give you wisdom and insight into the things of the Spirit, your Prophetic Destiny and Kingdom Leadership.
Kurshin's mission is to raise Kingdom Leaders and call the sons of God into their prophetic calling and equip them to expand the Kingdom through their business and life in the new day.
Frequently Asked Questions
When does the course start and finish?
The course starts now and never ends! This course is a self-paced online course. Work at your own pace to start and finish.
How long do I have access to the course?
You have lifetime access. You are able to access the course on any device.