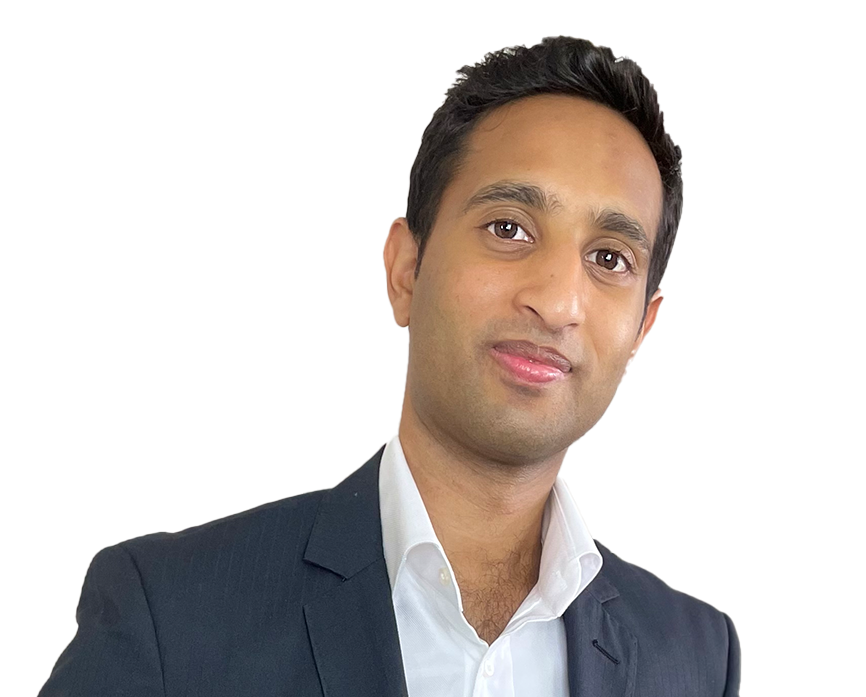 Kurshin Joseph
Kingdom Ambassador & Prophetic Strategy Inventor, Kurshin Joseph aims to unlock people's potential to manifest their gifts and abilities with heavenly wisdom to tap into Kingdom Realities and combine it with business leadership skills, ideas & strategies to make you a Kingdom Leader and a mature son of God.
He is the #1 Prophetic Kingdom Entrepreneur & Inventor that will give you wisdom and insight into the things of the Spirit, your Prophetic Destiny and Kingdom Leadership.
Kurshin's mission is to raise Kingdom Leaders and call the sons of God into their prophetic calling and equip them to expand the Kingdom through their business and life in the new day.